Lights! Camera! Sub Action!
By Author Mike Seares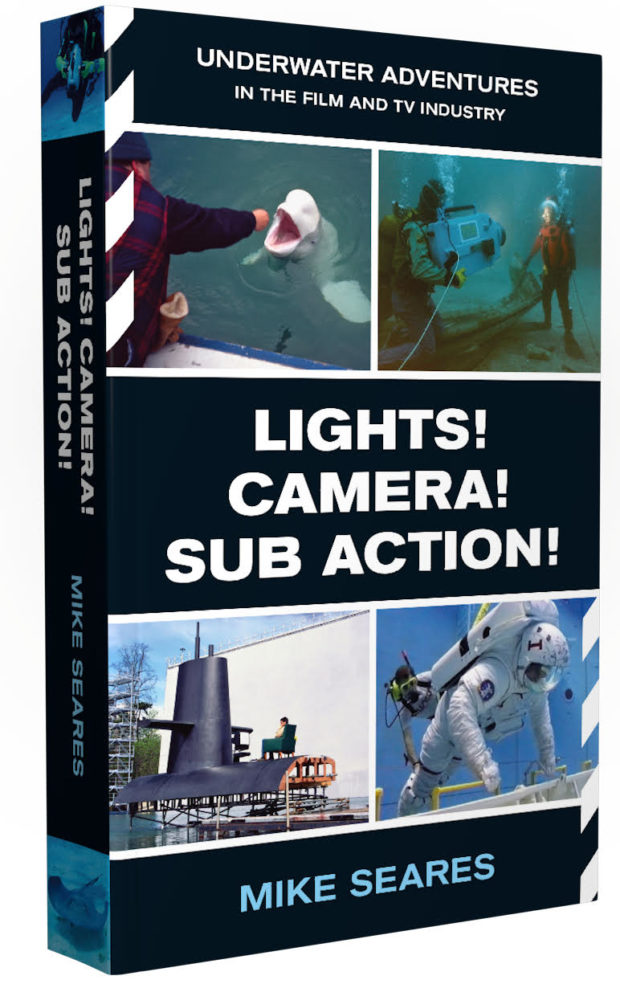 LIGHTS! CAMERA! SUB ACTION! came about from a desire to tell the story of working in an industry where remarkable things can happen, all in a day's work.
​The aim of the book is to give the reader a sense of what goes on in creating underwater material for film, TV and other media projects, and to share some of the incredible adventures that can happen along the way.
​The industry itself covers such a broad spectrum of work that no two jobs are ever alike.
​There is the high-powered world of feature films, with glamorous locations, expensive hotels and all the trimmings – and there is the run-and-gun excitement of following a developing news story or documenting an underwater expedition.
There are the crazy ideas thrown up by commercials and pop promos, which often boggle the mind and require creative thinking to achieve – and there is the careful planning and preparation necessary when designing and producing a documentary to inform and entertain.
​Where required, care has been taken to explain in simple terms any technical aspects of the diving and filmmaking process, so that the reader will have an understanding as to the background of the actions being described.
​But above all, it is hoped the book will provide an entertaining tale of discovery and adventure in an often misunderstood industry.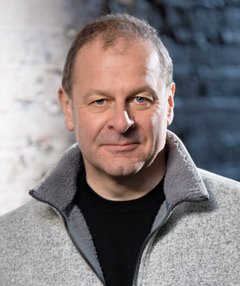 Your guide through this fascinating world is Mike Seares, who has worked in the industry since 1982 in roles including: safety diver, underwater coordinator, cameraman, writer and director.
From recovering five-hundred-year-old Lucayan Indian skulls deep inside the Blue Holes of the Bahamas to car chases with Russian scientists in pursuit of an escaped beluga whale.
From reassuring Indiana Jones before another hazardous ordeal to filming in NASA's Neutral Buoyancy Simulator where astronauts train for complex missions in space.
There are over 300 photographs to compliment the text.
For more information and links to purchase go to: www.mikesearesbooks.com